The Ultimate Free Guide For Beginners For 2020
Are you looking to start a blog to make money in 2020?
Having a blog is one of the best decisions you'll ever make because allows you to make money doing something that you love.
One of the biggest blogging mistakes people make is not starting a blog as soon as the idea surfaces.
The reason could be because of fear of failure.
Another reason could be that they don't know where to begin.
Well, if that's the case, you've come to the right place.
In this post, I'm going to take you by the hand and show you step by step how to start a blog to make money today so you don't have to get a job.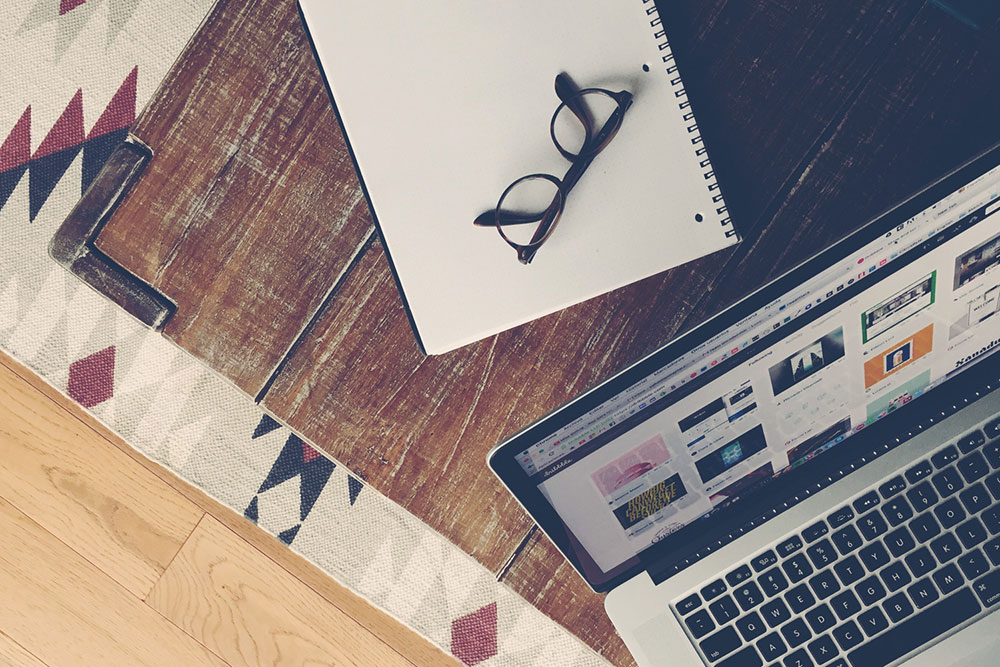 BEFORE YOU START YOUR BLOG…
Before you jump into blogging, there are a few things that you need to be aware of from the beginning.
The first thing is that you should treat your blog as a business from the very start if you want to make money.
For one, set the objectives you would like to achieve with your blog. This will increase your clarity about why you're actually blogging.
For example, your goal could be to make money through affiliate marketing.
Once you've set your objectives, define your unique selling point.
This means looking at other blogs in your niche of choice to determine what makes your blog unique.
HOW TO START A BLOG: WHAT DO I NEED?
You really don't need much to start your own blog.
You only need a laptop or computer, internet connection, and a bit of money to pay for hosting for your blog.
HOW TO START A BLOG: WHO SHOULD I USE FOR MY BLOG HOSTING?
WHAT IS HOSTING?
A host is where your site lives on the internet.
Just like you, your site also needs a place to live and receive visitors. That is what is called hosting.
There are hosting platforms like WordPress.com and Blogger that offer free hosting, but I would recommend staying away from them because although they're free, they have a ton of disadvantages that will just set you up for failure.
I always recommend Bluehost for beginners because it's very beginner-friendly.
It's very easy to set up a site with Bluehost because they remove all the technicalities
You also don't have to break the bank because Bluehost is insanely cheap. As an introductory price, you only have to pay $3.75/month!
You Get A Free Domain Name
A domain name is what your blog is called and it's what your audience will identify you by.
With Bluehost, you get a free domain included as you purchase their hosting, unlike other platforms that require you to purchase a domain name separately.
24/7 Customer Support
There will be times when you'll need help with your blog.
Any issues you have will be addressed immediately by the Bluehost dedicated customer support staff.
Free SSL Certificate
An SSL certificate adds another layer of security to your site.
If you want to be taken seriously by search engines, you need to have an SSL certificate for your blog.
This is the little lock that appears next to your website URL in the address bar.
Bluehost offers it for free whereas there are some hosting companies where you have to pay for it.
One Click WordPress Installation
Bluehost offers a one click WordPress installation which makes using WordPress with Bluehost very easy.
As a new blogger, you should be using WordPress as the content management system for your blog. It's the best and easiest platform to use.
Bluehost is also the #1 recommended web hosting by WordPress.org. They power over 2 million websites worldwide and have one of the most popular and affordable hosting options.
So, to recap, this is what you'll get with Bluehost:
Free domain
Free SSL Security
Unmetered Bandwidth
1 Year Premium Bluehost Hosting $3.95/month
1 Click WordPress Installation
HOW TO START A BLOG ON BLUEHOST
First, CLICK HERE to head over to Bluehost. Make sure to use my special discounted link that is just for my readers – this will save you up to 60% on your purchase!
This is the page you'll see.
Click "Get Started"
Select one of the Bluehost plans that you'll see.
If you're just starting out, I recommend going with Basic.
It's not only the cheapest option but it also has all the features you'd ever need for your first blog.
As time goes by and your blog grows, you're welcome to upgrade your plan.
Step 2: Register Your Domain Name
With Bluehost, you get a free domain which is awesome because, in normal circumstances, you could be paying upto $15 for a domain.
If your domain name is available, you'll be prompted to the next step.
Step 3: Fill In Your Information
SAVE MONEY ON YOUR HOSTING
The next step is to select your hosting package
Using my link will save you more than 60% if you choose the 36 month option.
You can change to a shorter plan however if you want to save more, stick to a longer plan.
In terms of package extras, Bluehost will automatically select some of them.
To be honest, you really don't need most of them so to save more money, untick the ones you do not need.
Step 4: Enter Your Payment Information
Scroll down, tick the top box, and hit "submit".
CREATE A PASSWORD
CREATE ACCOUNT
Bluehost will now ask you to login to your new account. They'll also ask you to decide on a site title and site description.
Choose your website type.
Pick a theme (You have the option of installing it later on)
INSTALLING WORDPRESS
WordPress will automatically be installed on your hosting account after you've completed set-up so you don't have to!
Congratulations! Your blog is ready
Click on "Start Building" to go to this page
Click the "Log in to WordPress" to go to your WordPress dashboard.
The Step By Step Guide To Launching Your Blog
Step 1: Choose Your Theme
Now it's time to actually start making money with your new blog.
But first, you need to choose a theme
To choose a theme, select "Appearance" then "Add New Theme". WordPress has a host of free themes to choose from so you'll be spoilt for choice.
Then click "Add New".
Search for the theme that you want and install it.
Step 2: Install important WordPress plug-ins
'What is a Plugin?'
A plugin is a piece of software containing a group of functions that can be added to a WordPress website.
How To Find Plugins For Your Blog
Step 1: From the WordPress administrator area, select "Plugins" and go to "Add new"
Step 2: Search for the plugin you want and once it appears, download it and activate
Important plugins for your WordPress blog
1)Yoast SEO
Search Engine Optimization is important for online blogs and businesses. That's because it enables you to rank organically in Google.
Yoast SEO is a popular plugin that has millions of downloads. It offers very comprehensive features that guide you with your SEO.
2)WPForms
This plugin allows your readers to get in touch with you. Using this plugin, you can create a contact form, email subscription forms, etc
3)MonsterInsights
This plugin provides Google Analytics for WordPress. It allows you to constantly monitor how your blog is performing.
4)OptinMonster
OptinMonster is a popular conversion rate optimization software that allows you to convert abandoning website visitors into email subscribers and customers.
This WordPress plugin and application helps you get more email subscribers, fast.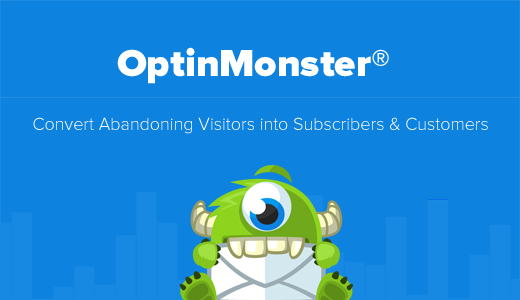 CREATE CONTENT
You've finally completed the crucial steps in starting your blog. The next thing on your list is to create high quality content that will attract lots of readers.
To drive traffic, I recommend using Pinterest. It will get you tons of visitors.
HOW DO I MAKE MONEY BLOGGING?
The truth is that it isn't going to be easy.
But that doesn't mean that it's impossible.
First, you'll need to have patience.
Second, understand that the secret to making money with your blog is getting tons of traffic.
This means that you'll have to spend as much time or even more time promoting your content as you spend creating it.
But before we start thinking about making money with our blog, let's understand WordPress.
Wrap Up
Congratulations 🎉. You're one of the few people in the world who have the guts to actually start a blog instead of procrastinating.
Now that you've started your blog, it's time to start thinking about how you're going to monetize it. After all, it's never too early to start making money with your blog.
If you have any questions about starting a blog and making money, leave a comment below and I'll be happy to help.
Good luck!
This post contains affiliate links. For more info read my disclosure